SAVE THE DATE!
Rachel Carson Open House
2019 A Spring of Green Awareness
Saturday, May 4th — 12:00 to 3:00 p.m.
At the National Historic Landmark where she wrote, Silent Spring
11701 Berwick Road, Silver Spring, MD 20904
Featured Speakers: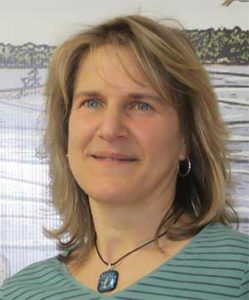 Maya K. van Rossum 12:15 pm
Author of, The Green Amendment: Securing Our Right to a Healthy Environment (2017), she also is the Delaware Riverkeeper.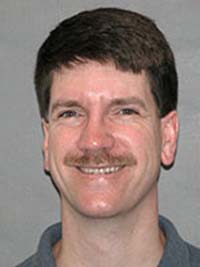 Dr. John E. Losey 1:00 pm
Professor of Entomology, Cornell University, a specialist in the study of Integrated Pest Management (IPM) and declining insect populations. Also director of the Lost Ladybug Project).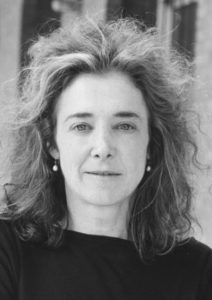 Andrea Barnet 2:15 pm
Author of, Visionary Women… [Featuring Rachel Carson and 3 other Women], (2018).
Featured Entertainment: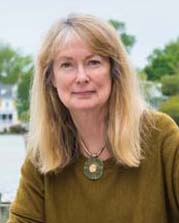 Environmental Poetry Reading 1:45-2:00 pm
Meredith Davies Hadaway, published Maryland eco-poet and professor of English.
Songs and Music 12:00-12:15 pm & 2:00-2:15pm
"Harp and Soul," featuring Ben Bennington on guitar, and Meredith Davies Hadaway, on harp and as vocalist.
Plus: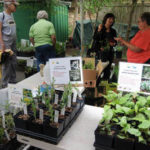 Garden Plant Sale,
by Chesapeake Natives, Upper Marlboro, Md.
Children's Program
Organic Refreshments
Door Prizes!
Free to the Public!