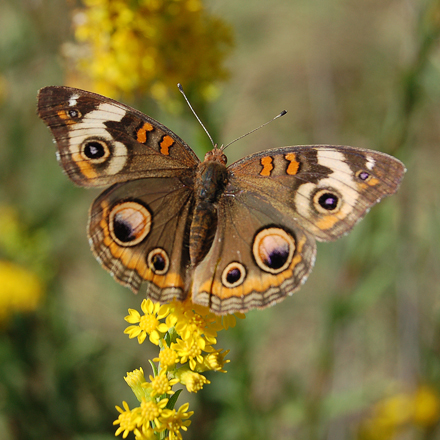 RACHEL CARSON LANDMARK ALLIANCE (RCLA) relies on supporters like you to help fund our mission, projects and outreach to the community.
To make a donation with a credit card please call 301-593-4900. To make a donation by check please mail your check made out to:
Rachel Carson Landmark Alliance
11701 Berwick Road
Silver Spring, MD 20904-2767
Your donation is fully tax-deductible to the extent permitted by law.