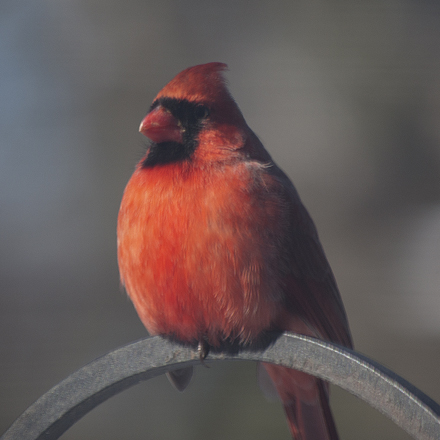 What Can We Do to Help Ourselves
and the Earth?
In 2015 we at RCLA will focus on intergenerational projects connecting people with nature.
A relevant beginning for adults involves reading Rachel Carson's books The Sense of Wonder (A warm, affirmative and delightful guidance on ways of introducing children to nature) and Silent Spring (An environmental classic presenting the hazards to human health and the environment of technology when it lacks both sufficient scientific support and adequate regulation). These books help to establish nature as something enchanting, worthy of respect and indispensible to humans.
Children can benefit from reading about Rachel Carson's life and work in one of the many biographies of her available for young readers.
Adults are encouraged to share their own sense of wonder about nature with younger generations. Children can be helped by knowing about older adults' experiences with nature and how being close to nature contributed to their lives.
Sense of wonder experiences between children and older adults can involve taking walks in natural areas to enjoy the changes in undeveloped habitats during different seasons, and sharing the fun of observing native plants and animals (for example: birds, squirrels, frogs, turtles, dragonflies, butterflies, bees, and fish) in the wild.
All ages can join intergenerational garden projects combining the wealth of knowledge and experiences about growing plants from older adults and the enthusiasm and energy from younger people to create new relationships and sources of beauty for our communities as well as benefits for society and the planet.
Children and adults working together can create gardens that provide food for people and/or food and shelter for beneficial wildlife such as bees and various pollinators. These mostly insect populations have come under threat from chemical pesticides and other hazards. Pollinator gardens could be established in residential areas, including: private property, parks, school grounds, and church surroundings — replacing monoculture lawns and beautifying our localities. These areas need to be kept free of chemical pesticides for the safety of pollinators, other wildlife as well as people and pets.
Our proposed landscape projects will contribute to the major federal environmental effort to increase numbers of pollinators initiated by President Obama in 2014. (June 20, 2014- "Presidential Memorandum-Creating a Federal Strategy to Promote the Health of Honey Bees and Other Pollinators")
In the words of Doug Tallamy, scientist and author: "Not only can our residential landscapes make valuable contributions to preserving earth's biodiversity and ecosystems, they must make such contributions to meet the rising human demand for ecosystem services [such as pollination]." (The Living Landscape)
An outstanding intergenerational opportunity not to be missed is the 2015 Rachel Carson Sense of Wonder/Sense of the Wild Contest. Individuals of all ages are encouraged to enter. For contest details click here
1-12-15